Curriculums

The curriculum is written by licensed experts who provide students with the best possible learning experience. This type of curriculum can be tailored to meet the needs of each individual student and can include coursework in:
Soft Skills

Information Technology

Leadership

Emotional Intelligence

Wellness

B

eauty industry

Painting

Entrepreneurship,

Cyber Security, and more.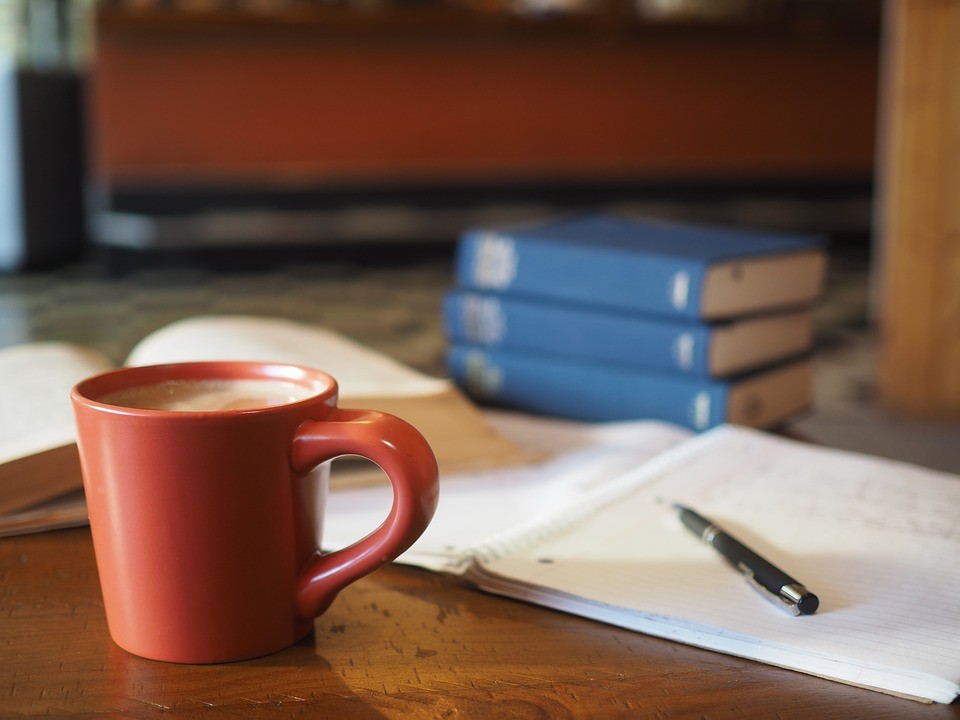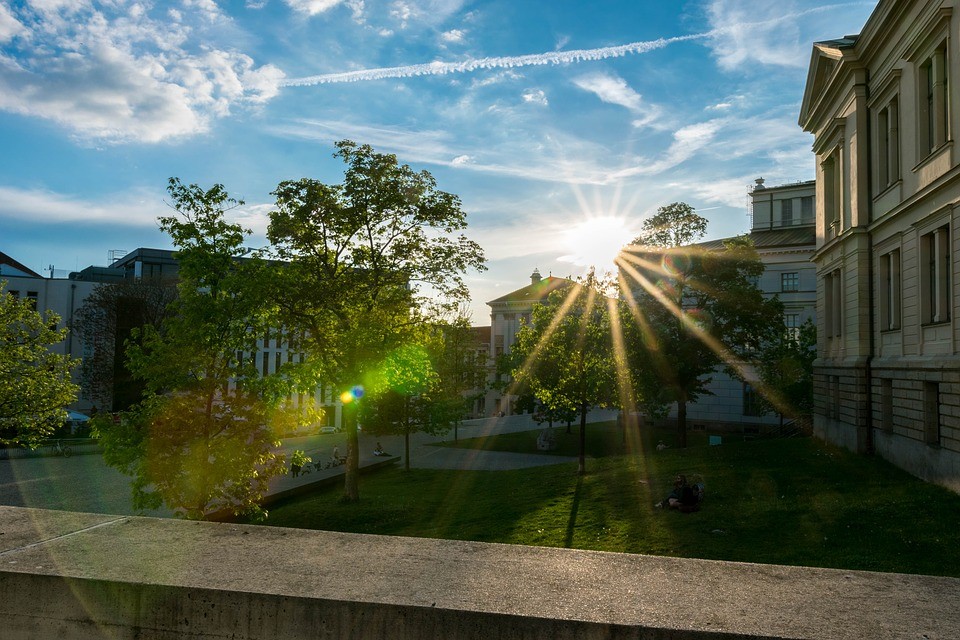 What to Expect

Students can expect a variety of benefits. These courses help students develop critical abilities that are essential for success in any field. Soft skills are learned through practice and often last longer than technical knowledge. Leadership courses provide the opportunity to learn how to lead others effectively, both in formal settings, such as a business or political campaign, and in more informal settings.

Courses may come with the following.
Digital Badge

Certificate of Completion

License to Teach (if available)
TRAINING FROM INDUSTRY EXPERTS
ELEARNING WITH PROFIT SHARING
A Learning Platform by the People for the People
a division of ACEIRT Solutions LLC